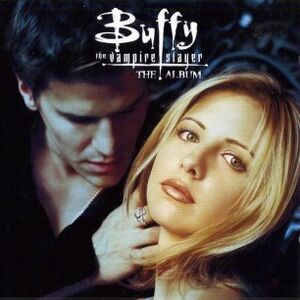 Buffy the Vampire Slayer is a television series which aired from 1997-2003. It featured the exploits of Buffy Summers and her group of friends as they protected the Hellmouth from various vampires and demons. The show is currently being replayed on the Chiller channel and on TeenNick.
Characters
---
Buffy Sommers
Ad blocker interference detected!
Wikia is a free-to-use site that makes money from advertising. We have a modified experience for viewers using ad blockers

Wikia is not accessible if you've made further modifications. Remove the custom ad blocker rule(s) and the page will load as expected.